Articles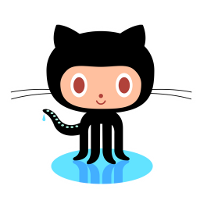 To increase development and contributions, Dolibarr sources repository has officially moved on GitHub. Repository address of project is now:
https://github.com/Dolibarr/dolibarr
For a tutorial on GIT usage for Dolibarr, you can read page:
http://wiki.dolibarr.org/index.php/FAQ_Get,update_GIT_project_sources
All Dolibarr developpers can no more make commits on Savannah and are invited to create an account on GitHub.
Dolibarr plugins/addons...
Dolibarr partners
Dolibarr local communities
Local communities for your country/language
See here to create a community for any other country