Articles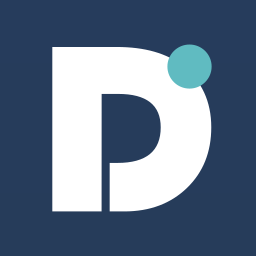 A third release candidate of dolibarr 2.9 is now available.
You can find it into download area, get the "stable version".
The release candidate #3 is available as standard, doliwamp and dolibuntu edition. Mac will be available later.
All changes and work done in first release candidate is available on page :
cvschangelogbuilder_(DOLIBARR_2_9_BRANCH)_dolibarr.html
Dolibarr plugins/addons...
Dolibarr partners
Dolibarr local communities
Local communities for your country/language
See here to create a community for any other country