Details

Written by

eldy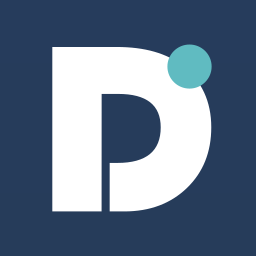 Dolibarr 2.6.1 beta version is available. This version is just a fix release to solve minor bugs. You can install it over a version 2.6. No migrate process is required.
Details

Written by

eldy
PHP Solutions has presented Dolibarr into it's numero of october.
There is no test of Dolibarr itself but just half a page to present this S3S Software (Simple to install, Simple to use, Simple to develop).
Details

Written by

eldy

A page on the wiki is available to describe how you can develop a plugin or full module to Dolibarr and deploy it. This can be done in most cases without modifying Dolibarr core code.
Tutorial is available on Dolibarr Wiki at the following page:
Dolibarr plugins/addons...
Dolibarr partners
Dolibarr local communities
Local communities for your country/language
See here to create a community for any other country
Who is online
We have 67 guests and no members online