Articles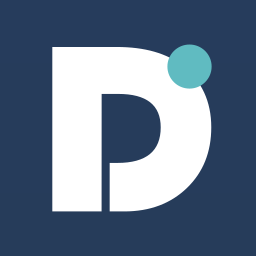 The release candidate of Dolibarr 3.2 is available. This version is for the moment still available into downloads area into category "prerelease version", even if we think it is finale version. It should be switched into release directory in few days.
To download Dolibarr 3.2 release candidate, go into http://www.dolibarr.org/files/lastbuild/
Dolibarr plugins/addons...
Dolibarr partners
Dolibarr local communities
Local communities for your country/language
See here to create a community for any other country