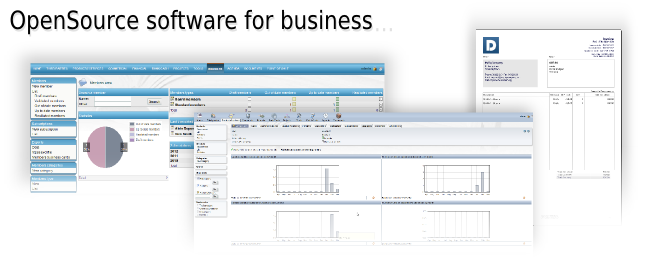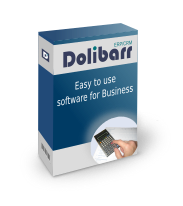 Dolibarr ERP & CRM is a modern and easy to use web software to manage your business (contacts, invoices, orders, products, stocks, agenda, emailings, etc...).
It's
opensource and free software
designed for small companies, foundations and freelances.
You can
install and use
it as a standalone application, or online on a mutualized or dedicated server to use it from anywhere. Dolibarr is also available on ready to use
Cloud services
.
This web site is official Portal with
news
,
forum
,
demo
and
download
area of Dolibarr project.
For more information on
features
,
roadmap
,
documentation
and
faq
on project, see
the Dolibarr wiki documentation
Dolibarr plugins/addons...
Dolibarr partners
Dolibarr local communities
Local communities for your country/language
See here to create a community for any other country
Who is online
We have 281 guests and no members online