Articles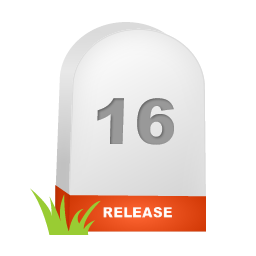 This module allows you to add comment lines without details (including VAT, prices, etc. ..) in business proposals, sales orders and customer invoices. It is possible to group some products/services to milestones and display subtotals.

Caution: this module requires a version cvs update (Dolibarr 3.1-alpha).
Dolistore - official market place

Dolibarr plugins/addons...
Dolibarr partners
Dolibarr local communities
Local communities for your country/language
See here to create a community for any other country