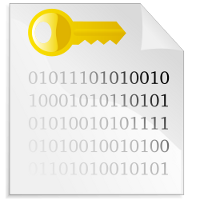 All documentation about Dolibarr development is available on the wiki.
You will find information about :
Project history and governance,
Project team,
Source code organization,
Business and database objects,
API,
Development rules,
Addons development tutorials,
And any other technical information...
The wiki is available at URL: http://wiki.dolibarr.org
For a direct link to developer documentation area: http://wiki.dolibarr.org/index.php/Developer_documentation
Dolibarr plugins/addons...
Dolibarr partners
Dolibarr local communities
Local communities for your country/language
See here to create a community for any other country