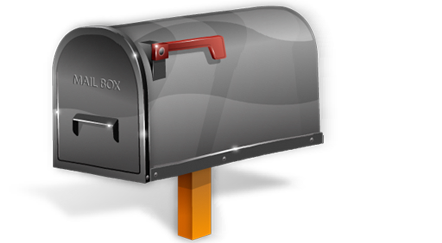 To be informed on what happen on Dolibarr project, you can subscribe to social networks groups or Dolibarr mailing-lists.
Social Networks:
If you subscribe to Dolibarr social networks, you will receive news directly onto your personal network feed (facebook private wall, twitt list, google+ feed, linkedin news ...)
Mailing-lists:
To exchange by emails with all the Dolibarr community (developers or users), you can use some of the mailings-list dedicated to each kind of people.
You don't necessarly needs to be a member of the Dolibarr foundation to subscribe. Subscription is opened to everybody with a valid email. 
Links/list of Social Networks and/or mailing-lists are available onto the Dolibarr wiki documentation.
Dolibarr plugins/addons...
Dolibarr partners
Dolibarr local communities
Local communities for your country/language
See here to create a community for any other country
Who is online
We have 201 guests and one member online