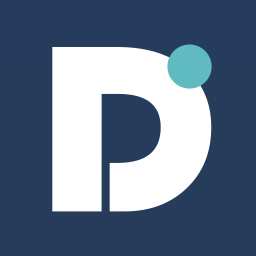 The Dolibarr international portal (www.dolibarr.org) has been upgraded.
Several weeks after the french portal (www.dolibarr.fr), a new version of the site is also available on the english portal. 
If there is no aesthetic revolution, our new site is an upgrade of our Joomla CMS. Among very long awaiting changes, the functionality of the defective forum (for some time) are now restored: registration, advanced text editor, viewing and editing your profiles and even attachments are now back. 
One site after one, we are working to renew and uniform content of all web sites provided by Dolibarr community.
Another interesting change is that all web site is now responsive designed.
Good browsing...