For a quick description of the standard Dolibarr features, take a look at the module description pages.
Navigate to the module description links on the home page.

More official Dolibarr documentation is available online in the Dolibarr wiki. You will find user documentation, developer documentation, translator documentation and information about the Dolibarr project.

To navigate to the Dolibarr wiki, click https://wiki.dolibarr.org
You may also find unofficial yet useful documentation (not written or validated by the official Dolibarr development team), available as PDF files, in DoliStore (the Dolibarr market place). Search the documentation on DoliStore.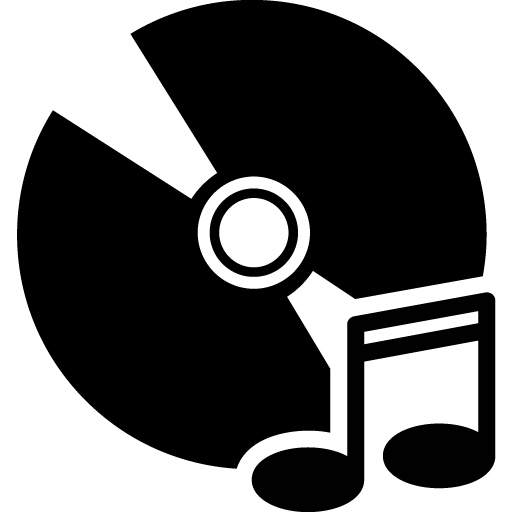 For video tutorials and presentations, you can subscribe to our YouTube Channel.