Dolibarr 3.1 and Happy New Year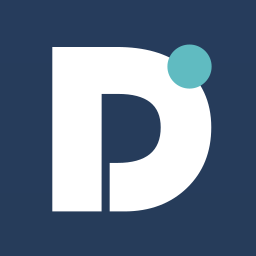 After 3 release candidates, the final release version for Dolibarr 3.1 is available. This version is called 3.1.0.
There is absolutely no new features compared to 3.1RC1, 3.1RC2 or 3.1RC3 but contains fixes to work on old PHP version (< 5.0) and fixes on discount lines for invoices. Other minor fixes are also included. If you already use 3.1 release candidate, upgrade only if you experience problems.
You can download Dolibarr 3.1.0 at https://sourceforge.net/projects/dolibarr/files/
---
Also, all Dolibarr crew wish you a happy new year.
This is a fast preview of what we can expect in 2012 :
A version 3.2 with a lot of more features for developers.
A lot of new addons on dolistore.com
Dolibarr popularity is still growing so we hope a lot of new users and new translation during this year.
A lot of new records : We plan to have more users, more downloads, more visitors on official web site than ever...
---
Dolibarr ERP & CRM is Open Source software. You can download, use and redistribute it at any time. Do you want to test the latest version of Dolibarr?