Dolibarr at OpenExpo 2021
Dolibarr Spain, one more year, bet on the most important Open Source event in Spain, we talk about
Open Expo Europe
2021
. Again, Dolibarr collaborates as
Partner
of this event.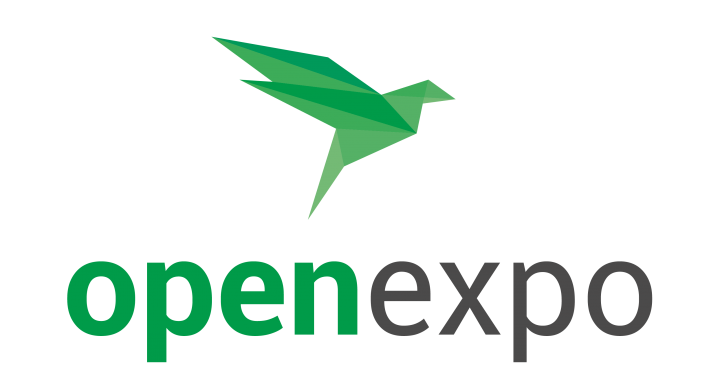 We encourage everyone who wants to participate in interesting conferences about the Open Source world, or want to meet in Spanish developers, to visit this important congress.
OpenExpo Europe has become the largest event in the Open Source & Free Software sector and Open World Economy (Open Data and Open Innovation) in Spain, the point of reference for open technologies.
It will be held the
8th, 9th, 10th and 11th June
.
Online
.
The wide range of exhibitions and the extensive and attractive content of the Congress make OpenExpo a unique combination aimed at all types of companies, regardless of size or sector. Companies of Business Intelligence, Cloud Computing, Clustering & Grid, CMS, providers in the open source ecosystem, the latest in Business Security, IOT, Network Management, Web Hosting, Innovation and Technology come together in the same space to showcase its new products, technological solutions and the latest trends.
OpenExpo is a vibrant event that shows the strength of the Open Software in Spain and that meets every year to personalities of the sector, professionals and companies in search of business generation. The goal of OpenExpo is to disseminate, present, discover and evaluate the solutions and trends of the industry offered by Open Source & Open Software and Open World Economy (Open Data and Open Innovation).
The company
2bytes
will represent Dolibarr during this congress ...
---
Dolibarr ERP & CRM is Open Source software. You can download, use and redistribute it at any time. Do you want to test the latest version of Dolibarr?