Doliday german speaking Community online meeting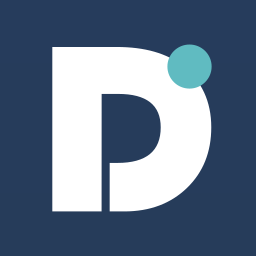 German speaking Dolibarr Community invites for the next DOLIDAY which will be an online event on 11/12/2020 from 9 to 13
language : german
Program :
Dolibarr german new forum presentation
Preferred Partner Programm
Best-Practice Sharing - Dolibarr Tipps & Tricks
Dolibarr version 13.0 presentation by project leader Laurent Destailleur
.
Subscribe for the event
here
and you will get the link for the conference per e-mail.
more info on german dolibarr Portal
dolibarr.de
---
Dolibarr ERP & CRM is Open Source software. You can download, use and redistribute it at any time. Do you want to test the latest version of Dolibarr?