This area is dedicated to download Dolibarr ERP & CRM software package or addons. Choose the link according to what you want to download.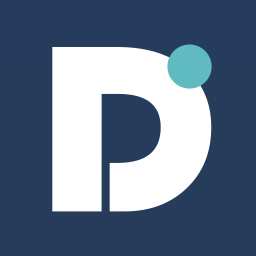 Stables versions

Modules, Plugins and Addons
The area to download all plugins and addons for Dolibarr is available on official Dolistore market place.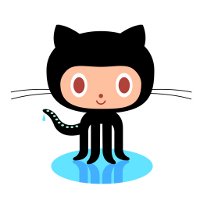 Development and Beta version
Development and Beta version (not stable). You will find here link to realtime snapshot of current development (or beta) version (snapshot build from GIT repository).
Warning: Package here is NOT stable so not ready for production usage. See "Stable versions" area for this.
Click here to download development snapshot from github