Dolibarr Day du 16 juin 2022 Bègles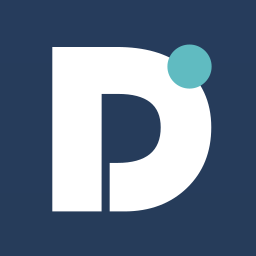 Nous avons le plaisir de vous convier à une journée dédiée aux logiciels opensource et particulièrement Dolibarr, ERP et CRM organisée avec notre Partenaire FabLab_BEN - BORDEAUX ECOLE NUMÉRIQUE.





Cette journée se déroulera à:
ChapitÔ - 17 Rue Robert Schuman 33130 Bègles
Le Jeudi 16 juin 2022
De 9h00 à 17h30 (possibilité d'être présent le matin ou après-midi seulement)

Nous serions ravis de vous compter parmi nous !

Pour vous inscrire, rendez-vous sur ce lien : INSCRIPTION DOLIBARR DAY DE BEGLES
A très bientôt !
---
Dolibarr ERP & CRM is Open Source software. You can download, use and redistribute it at any time. Do you want to test the latest version of Dolibarr?