Appel d'offre pour réalisation d'un MOOC pour Dolibarr.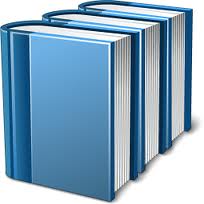 L'association Dolibarr recherche un prestataire pour réaliser un M.O.O.C (Massive Open Online Course) pour le logiciel Dolibarr ERP CRM. Le but est de fournir, dans le futur, des cours gratuits, disponible pour tous, pour apprendre les bases de Dolibarr ERP CRM.
Plus d'information sur comment postuler et les spécifications du projet sont disponible sur la page wiki dédiée de l'association Dolibarr.
---
Dolibarr ERP & CRM is Open Source software. You can download, use and redistribute it at any time. Do you want to test the latest version of Dolibarr?