Dolibarr 3.3.5 (version de maintenance de la branch 3.3) disponible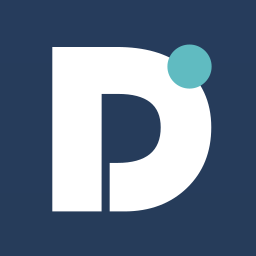 Dolibarr 3.3.5, une version de maintenance pour la branche 3.3 de Dolibarr ERP & CRM est disponible.
La version 3.3.5 contient uniquement des corrections de bugs trouvés sur la branche 3.3. Nous recommandons à toute personne utilisant la version 3.3.x de se mettre à jour avec cette version. Comme toute version de maintenance, cette version ne contient aucune modification de structure de tables, ni nouvelles fonctionnalités (voir "Lire la suite" pour plus de détail).
Vous pouvez la télécharger dans la section "Versions stables" de la zone de téléchargement.
---
Dolibarr ERP & CRM is Open Source software. You can download, use and redistribute it at any time. Do you want to test the latest version of Dolibarr?