Dolibarr au Paris OpenSource Summit 2016 - 16 et 17 novembre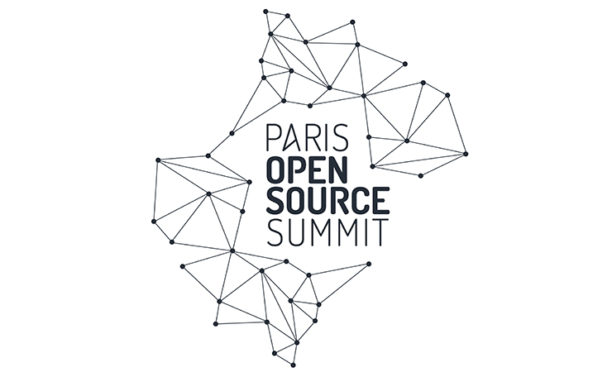 L'association Dolibarr France est présente au Salon Paris OpenSource Summit à Paris du 16 au 17 novembre. Ce salon est gratuit et réservé aux professionnels. 
Il se déroule aux Docks de Paris. Pour préenregistré votre bade d'accès, c'est ici.
Venez nous rendre visite !
---
Dolibarr ERP & CRM is Open Source software. You can download, use and redistribute it at any time. Do you want to test the latest version of Dolibarr?