Dolibarr au Salon Linux (Paris) 20-21-Mai 2014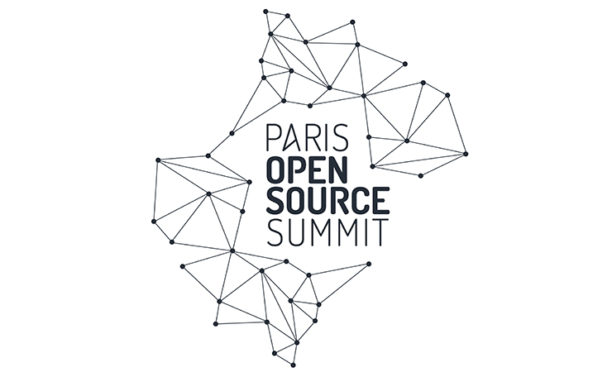 L'association Dolibarr France est présente au Salon Linux à Paris au CNIT de la Défence du 20 au 21 mai 2014. Venez nous rendre visite !
---
Dolibarr ERP & CRM is Open Source software. You can download, use and redistribute it at any time. Do you want to test the latest version of Dolibarr?