Dolibarr ERP/CRM 10.0.6 (Version de maintenance pour la branche 10)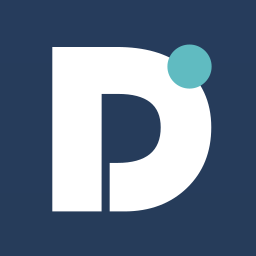 Dolibarr 10.0.6, la sixième version corrective pour la branche 10.0 de Dolibarr ERP & CRM est disponible.
Cette version règle principalement une régression empêchant la création/modification de commandes et propositions commerciales depuis la version 10.0.5.
---
Les versions de maintenance contiennent uniquement des corrections de bugs pour les branches de leur version respective.
Nous recommandons à tout le monde utilisant une version antérieure de la branche 10.0, de mettre à jour vers la dernière version de maintenance et particulièrement aux utilisateurs de la version précédente 10.0.5.
Comme chaque version de maintenance, aucune nouvelle fonctionnalité et aucun changement de structure pour la base de donnés ne sont présents.
Vous pouvez télécharger les versions de maintenance sur les serveurs mirroirs de sourceforge.
Le détail du ChangeLog se trouve sur GitHub. Section ChangeLog for 10.0.6 compared to 10.0.5
Bonnes fêtes !
---
Dolibarr ERP & CRM is Open Source software. You can download, use and redistribute it at any time. Do you want to test the latest version of Dolibarr?