Dolibarr à l'Open World Forum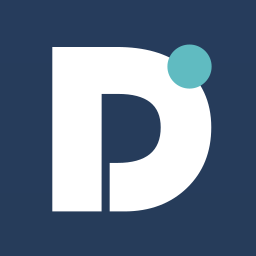 Dolibarr sera présent à l'Open World Forum le 1er et le 2 octobre 2009. Le thème cette année est "solution libre hébergée".
Sur le modèle OpenDays (qui est organisateur du thème), des membres de l'association Dolibarr viendront faire une présentation courte (10 min) devant un public d'entrepreneurs et de chefs d'entreprises IT lors du panorama qui aura lieu dans la matinée du 1er octobre.
L'après midi du 2 octobre 2009 sera consacrée à des démos pratiques où les utilisateurs viendront se confronter à la solution. Il devrait y avoir trois présentations d'environ 30 minutes entre 14h et 16h.
Les entreprises fournissant des services SaaS (Software as a Service) de Dolibarr sont conviées à venir présenter leurs offres.

---
Dolibarr ERP & CRM is Open Source software. You can download, use and redistribute it at any time. Do you want to test the latest version of Dolibarr?