Dolibarr Projet du mois sur SourceForge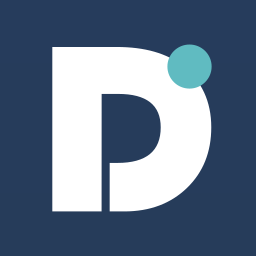 Votre logiciel favori, Dolibarr ERP CRM est élu projet communautaire du mois sur le site communautaire SourceForge.
Merci aux plus de 500 développeurs, au plus de 300 traducteurs et autres animateurs de forums, documentation qui participent ou ont participés à ce projet... Nous ne sommes qu'au début de l'histoire.
Consulter l'article interview de Sourceforge.
---
Dolibarr ERP & CRM is Open Source software. You can download, use and redistribute it at any time. Do you want to test the latest version of Dolibarr?