Formation utilisateur Dolibarr à Paris le 23 et 24 juin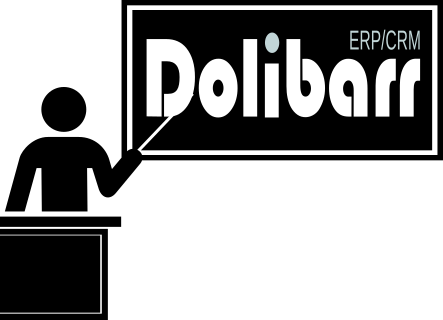 Le groupe Teclib (Dolibarr Preferred Partner) organise une formation à l'utilisation de Dolibarr à Paris du 23 au 24 Juin 2015 (2 jours).
L'objectif de cette formation : Utiliser Dolibarr dans un cadre professionnel. Laurent Destailleur qui a 12 ans d'expertise Dolibarr animera cette session.
Public concerné : Toute personne souhaitant maîtriser l'ERP/CRM Dolibarr.
Si vous souhaitez avoir plus de renseignements ou vous inscrire en ligne : https://www.dolitraining.fr/
---
Dolibarr ERP & CRM is Open Source software. You can download, use and redistribute it at any time. Do you want to test the latest version of Dolibarr?