Gérez l'affichage de vos modèles de documents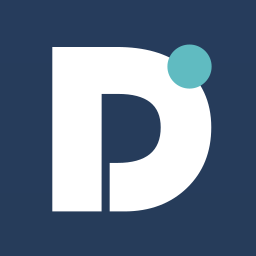 Suite logique de la blue-serie, ultimatepdf est un module à part entière qui permet d'installer en un clic le modèle "ultimate" (commande, expedition, facture avec lcr, fichinter, project, propale, supplier_order). De plus l'administration du module vous offre la possibilité de gérer vous même les couleurs de fond des blocs, des bordures des tableaux et du texte à l'aide de l'outil colorPicker, et nouvelle fonctionnalité, l'affichage en pointillé ou non des bordures des blocs.
A retrouver sur Dolistore
---
Dolibarr ERP & CRM is Open Source software. You can download, use and redistribute it at any time. Do you want to test the latest version of Dolibarr?