Nouveau module "Milestone" sur Dolistore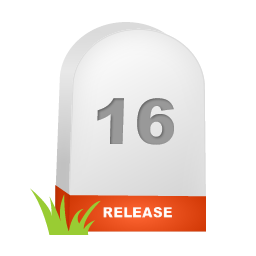 Ce module permet d'ajouter des lignes de commentaires sans détails (tva, prix, etc..) dans les propositions commerciales, commandes clients et factures clients. Il est possible d'associer/grouper des produits/services à un jalons et d'afficher les sous totaux.
Attention: ce module nécessite une version cvs à jour (Dolibarr 3.1-alpha).
---
Dolibarr ERP & CRM is Open Source software. You can download, use and redistribute it at any time. Do you want to test the latest version of Dolibarr?