Nouveau module "Multi-Company" sur Dolistore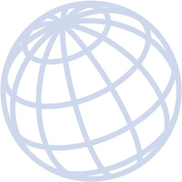 Après 2 ans de développement et de mise au point le module Multi-Company est disponible, il permet d'activer le mode multi-société afin de gérer plusieurs entités sur une même installation de Dolibarr. Le partage de la base produit, base clients/contacts, base utilisateurs, etc... sont en cours d'ajout.
---
Dolibarr ERP & CRM is Open Source software. You can download, use and redistribute it at any time. Do you want to test the latest version of Dolibarr?