Nouveau module "Paypal+" sur Dolistore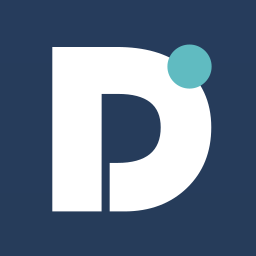 Ce module est une extension du module Paypal de base contenu dans Dolibarr. Il permet de lister et de voir le détail de vos transactions Paypal issues des liens de paiement du module de base ou des boutons de paiements Paypal.


Caractéristiques :
- Création automatique des clients
- Gestion des frais de ports définis dans Paypal
- Création automatique des commandes, bons d'expéditions, factures
- Simulation du compte Paypal dans un compte bancaire Dolibarr
- Création automatique des paiements et des frais Paypal
- Envoi par mail des documents
Nécessite une version 3.1 minimum !!

Dolistore Boutique
---
Dolibarr ERP & CRM is Open Source software. You can download, use and redistribute it at any time. Do you want to test the latest version of Dolibarr?