Nouveau thème orienté CSS3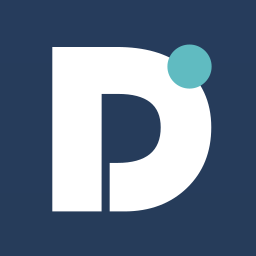 ATOO.NET propose un nouveau thème utilisant au maximum les nouvelles propriétés introduites avec CSS3, dont les suivantes : text-shadow, box-shadow, gradient, border-radius, rgba. Elles permettent sans utiliser d'images de créer des coins arrondis sur des boites, de créer des ombres sur des boites, de créer une image qui passe d'une couleur à une autre, de gérer la transparence, d'ajouter une ombre sur un texte. Fonctionne seulement avec Chrome, Firefox, Opéra, Safari.
Ce thème peut-être acheté sur le site Dolistore : www.dolistore.com
---
Dolibarr ERP & CRM is Open Source software. You can download, use and redistribute it at any time. Do you want to test the latest version of Dolibarr?