Sondage sur les utilisateurs de Dolibarr ERP/CRM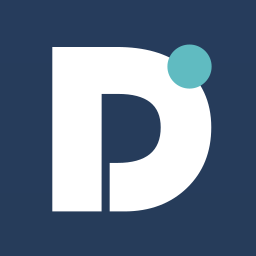 Bonjour
Ce sondage pour évaluer la taille des entreprises utilisatrices de Dolibarr ERP/CRM :
Aidez nous à mieux vous connaître !
---
Dolibarr ERP & CRM is Open Source software. You can download, use and redistribute it at any time. Do you want to test the latest version of Dolibarr?