Xmas Devcamp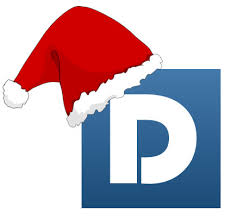 Nouveau Devcamp pour cette fin d'année !
Organisé à Valence les 9, 10 et 11 Décembre 2016, il sera orienté technique avec un BugFixContest de la version 5.0 de Dolibarr.
Les inscription sont lancées, venez nous rejoindre !
Plus de renseignements et modalités ici.
---
Dolibarr ERP & CRM is Open Source software. You can download, use and redistribute it at any time. Do you want to test the latest version of Dolibarr?