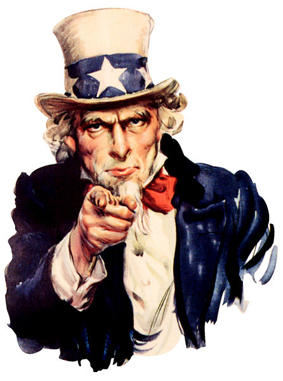 Good morning everyone,
The version 3.7 of Dolibarr has just gone out in beta status and we need your help to make the tests the most complete possible.
Watch out, this version must not be used in production but just for advanced tests.
If you find bugs or another problems, you can publish your problem on doliforge (Need inscription) or on this forum in section "bugs on develop version".
The link to download this beta version :
[url=https://github.com/Dolibarr/dolibarr/archive/3.7.zip]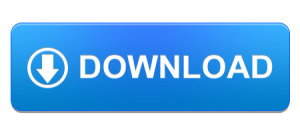 [/url]
Thanks for your future contribution to the project !