Upgraded to version 10.0.2, and now I click on the "Modules/Applications" menu and it gives me a blank page.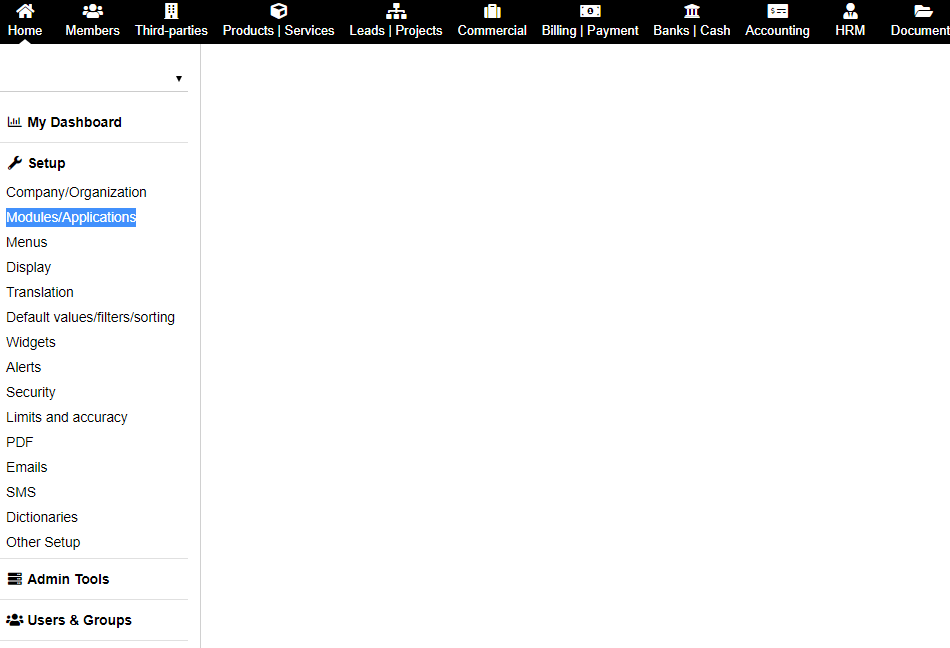 Hello,
Blank page is usually due to php error = COuld you check your php logs ?
Hi, thanks for your reply, where can i find that?
Depend where DOlibarr is installed ?
on my server. (public_html). using cPanel
thank you, i will try now.