Top Reasons to use Dolibarr ERP CRM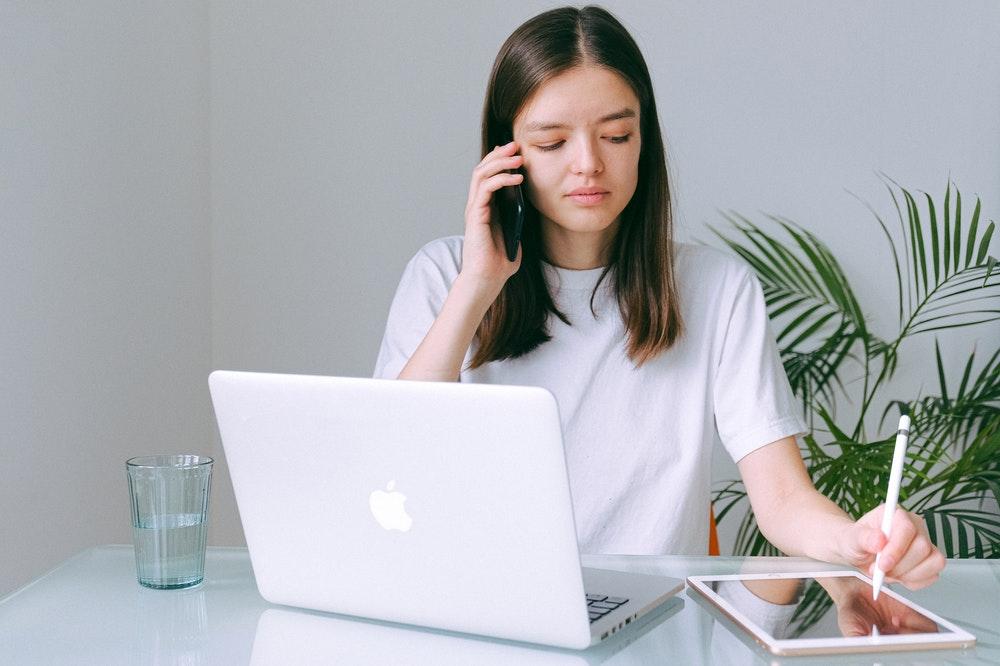 Your ERP and CRM allow you to ensure that your business is running smoothly. This is because they give you the power to manage everything from one place. You can take care of finances, orders, inventory, and employees all from one place (your ERP), and all of your customer relations are taken care of through your CRM.
As such, most people are aware that they need to acquire these systems for their businesses. However, many get stuck on choosing the right ERP and CRM. Well, we (the Dolibarr team) are here to tell you that you need not look any further than Dolibarr. The Dolibarr ERP and CRM come with every feature you could possibly need and more!
In this article, we'll run through the top reasons to use Dolibarr!
The World Of Dolibarr
Before we get into the reasons you should choose Dolibarr rather than any other provider, let's refresh your memory about who we are and what we do.
Dolibarr is an open-source project, that provides ERP and CRM systems to businesses and individuals who need them. You have the option to use it for free, or to make use of the paid-hosted version.
You can fully customize your systems to include only the features you need so that you get the most optimal experience. There is a multitude of features to choose from. For instance, you can include features that manage point of sale, accounting, eCommerce, emailing, contracts and so much more.
Furthermore, choosing Dolibarr means that you become part of the community. Within the community, there are users, developers, translators, and many others with different roles. Being a part of the community means that you can easily reach out for assistance with your ERP and CRM if you need it. To find out more about the world of Dolibarr, read our article here.
10 Reasons You Should Use Dolibarr
If you're still not convinced that you should use Dolibarr, we are sure you will be by the time you finish reading this list. Here's why you should use Dolibarr:
1. Easy To Install
When you're buying and setting up systems and applications for your business, the last thing you want is complications. When applications are confusing to install, they waste precious time that could be better spent on your real work! And as we all know, time is money. With Dolibar, you won't have to worry about any potential complications as the application is a breeze to install. Really, anybody could do it!
You can choose a ready-to-use SaaS application. Using the SaaS solution means that your application will be hosted in the cloud. As a result, there will be no technical tasks that you need to carry out (like installation, for example). There is also the option to use auto-installer packages. These take care of all prerequisites, including installation. As you can see, Dolibarr makes installation as easy as possible!
2. Easy to Use
The Dplibarr system is extremely easy to use, making your work life totally uncomplicated. Using this system, everything you need is available to you at the click of a button, and no information is too difficult to find!
Since our ERP and CRM are based on an open-source model, the individuals developing it can take feedback from users and enhance the user interface constantly. What makes it even better is that anybody can contribute to making the Dolibarr application better. That means that the application is easy to use and that it will only get better!
3. Easy To Upgrade
Using out-of-date applications can be a huge problem, as it can slow down business operations significantly. That's the last thing you want! With Dolibarr, upgrades are streamlined, meaning you always have the latest version of the application, and as a result, your systems will always run smoothly.
At Dolibarr, upgrades are integrated into the development process by design. This means that you can upgrade to the newest version at any time you'd like, no matter which version of the application you are currently using. On top of that, you won't have to worry about losing your critical data! Dolibarr makes it easy for you to take advantage of the latest features and innovations.
4. Highly customizable
Through Dolibarr you have access to an extensive list of features, as we mentioned before. What makes this even better is that you're not forced to use anything. You can enable and disable any features you want at any time. This means that your systems will match your exact needs, and there will be no unnecessary and confusing clutter on your dashboard to distract you from getting things done!
Through the Marketplace, you'll be able to find features and extensions that you could not find elsewhere. Some extensions are totally free of charge, while you will have to pay a fee for some others. Since developers can submit their own modules to the Dolistore, the variety of features and extensions is unmatched.
You can also extend and enhance the features of your application by yourself, without any coding or development effort, by using the Module Builder assistant. If the Module Builder does not offer all the customization that you need, then you can take the route of custom development to achieve your business goals.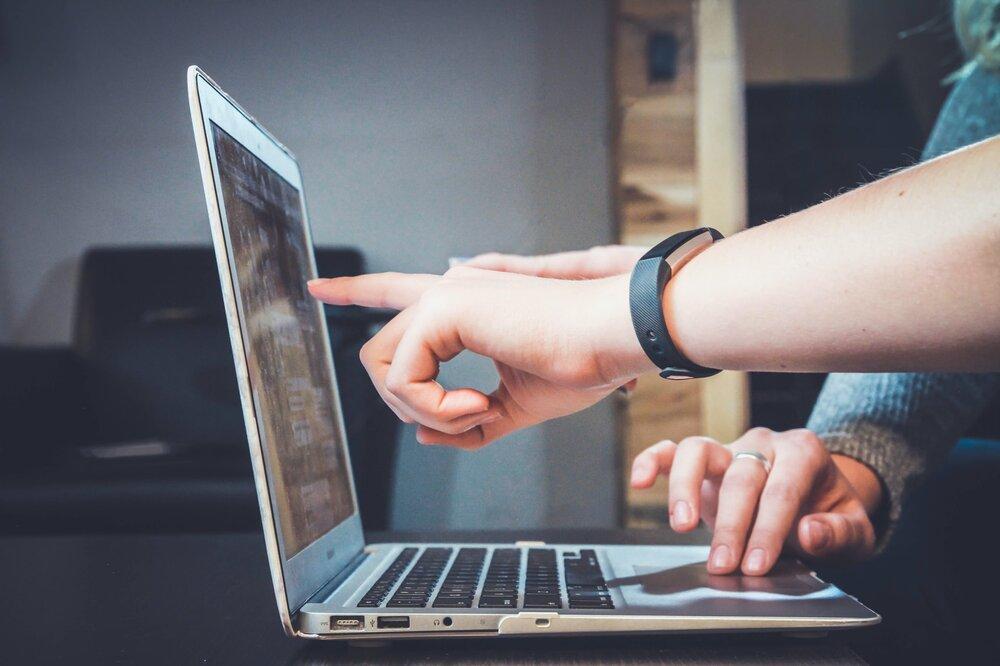 5. A 100% Web-Based App
A web-based application is a specific type of software that allows users to interact with a remote server via a web browser. Web-based applications are much more advantageous than desktop applications since they don't require much in regards to installation, are available on almost all operating systems, and are much more portable.
Dolibarr is a web-based application. As such, you can the application from anywhere, on any device. This makes you and your employees much more mobile! And, mobility increases productivity.
Essentially, this means that you and your employees have access to your work whether you're in the office, at home, on the road, or across the world. If you need to update information, add documents, or brush up on client details before a meeting, you can simply do it from your mobile device. You will no longer be tethered to your office PC!
Of course, the application is also available as an on-premise version, if that's what you prefer!
6. An Open-Source Solution
Since Dolibarr is an open-source solution, there are several additional benefits that you can leverage.
Open-source projects are ones that can be changed, shared, and made better by anyone. To do this, people are given access via an open-source license, which is usually free. What makes open-source projects special is that it breaks down many barriers - complicated and highly technical solutions can become easy! In addition, it allows for increased collaboration, meaning the final product will be much better, which in the end benefits those using it (you!).
Furthermore, when you use closed software, you have to abide by the rules, regulations, and restrictions of that application. This limits your ability to customize your solution, and use it optimally. If you're using an open-source solution like Dolibarr, though, you have complete control over how you use the application.
7. No Dependency On A Provider
You do not have to depend on anyone else but yourself if you use Dolibarr. You can take care of hosting yourself if you want to, for instance. While there is an option to have the application hosted for you, many prefer to host themselves as they feel it is safer and more reliable that way.
You can also secure, upgrade, install, add extensions and features without having to wait for the provider to do it for you. As such, all the usual waiting time is mitigated, meaning you can be much more efficient and productive.
8. A Large Community
Despite the ability to do everything for yourself (as mentioned in the previous point), there is a large support system available to you if you do need help.
For users of Dolibarr, there is a community forum. As long as you have an account, you can join the forum. There are many forums to choose from, based on which language you speak. For instance, if you speak Spanish, then you would join the Spanish language forum.
Once you have joined, you will find a group of developers and users. You can ask any questions you have relating to the software and even help others out by answering questions if you have the ability to do so.
Furthermore, there are several partners in the Dolibarr network and there are providers across the world! To get additional information and support, you can get in contact with somebody on the partner network. All you need to do is look up the contact information for the partner in your country, and then call or email when you need some help.
Partners assist with anything from installation and setup to training and specific development.
9. A Fast Application
Amongst all the other advantages of choosing to use Dolibarr, there is also speed! The application is very fast, which saves you lots of time in the long run. No more frustrating waiting periods when your system freezes up! Dolibarr's application will run smoothly no matter what!
10. Affordable
In some cases, you can end up paying big bucks for and ERP and CRM. They can be quite expensive with other providers since the systems are so important and in demand. For smaller businesses or individuals who don't have much cash to spend, this can be tough. You may have to go without an ERP or CRM if it is too expensive.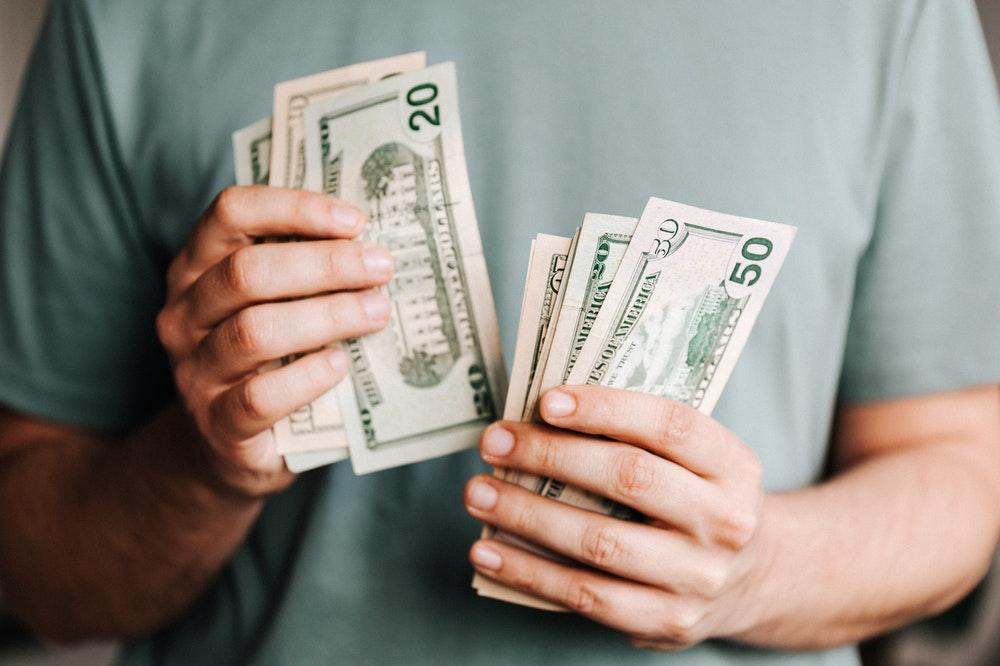 With Dolibarr, this never has to be the case! Our application is extremely affordable! You can choose the option that is totally free. With this version, you get everything you need. The only disadvantage is that you do not get additional support so you'll have to do updates and backups yourself.
However, the paid version is inexpensive as well! For a monthly charge of 5€ to 100€ (depending on the services you use and how many users are on your application), you get the entire ERP and CRM, including customer support.
Final Thoughts
From an extensive list of features and high affordability to a community of helpers and ease of use, Dolibarr gives you everything you need and more. As you can see, there are multiple reasons you should use Dolibarr. Don't miss out! Start using Dolibarr's ERP and CRM today. You won't regret it!
---
Dolibarr ERP and CRM is Open Source software. You can download, use and redistribute it at any time. Do you want to test the latest version of Dolibarr?