Details

Written by

eldy

A maintenance release for branch 3.3 of Dolibarr ERP & CRM is available.
Dolibar 3.3.4 contains only fixes of bug found into 3.3 branch. We recommand everybody that use version 3.3.* and do not want to upgrade to 3.4 branch to use this version. As any maintenance release, no new features, nor data structure change is present into this version (see Read more for full list of fixes). 
You can download it from stable section of download area
Note that a maintenance release for 3.4 branch should be available very soon too.
Details

Written by

eldy

After 4 night of headache, we finally successfully cleaned dolibarr sources to be compatible with the @Travis Continuous Integration platform (
http://www.travis-ci.org
)
Since yesterday, Dolibarr github sources are now also linked with Travis-Ci.

This is what it means...


Details

Written by

Henry Florian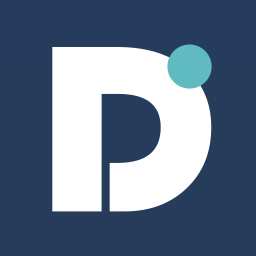 The release of Dolibarr 3.4.0 is available. You can find it into the download area of dolibarr.org portal (subdirectory Stable versions).
This is a major release with a lot of new features for both users and developers. This new version is released under license GPL v3+
This is full changes of this version compared to 3.3.0:
Details

Written by

eldy

Dolibarr #ERP & #CRM project is now also available into the Bitnami stack of applications. Among other packages, you should find  Installers, VMs and #AWS and #Azure Cloud images.

More information here: http://blog.bitnami.com/2013/07/dolibarr-erp-crm-now-available-in.html
Details

Written by

eldy

2 new companies are now certified Dolibarr preferred partners:
- GPCSolutions (France)
- Diciannove Soc. Coop. (Italy)

Note that Diciannove Soc. Coop is the first company to be certified for Italy.
For more information on Dolibarr Preferred Partner programm, see here: http://wiki.dolibarr.org/index.php/Dolibarr_Preferred_Partner